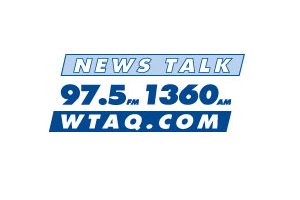 LA CROSSE, Wis. (WTAQ) - The closing of the Everbrite plant in La Crosse will put about 40 people out of work next year.
That plant reportedly makes neon signs for the beer industry. It is blaming increased competition and a switch to other forms of lighted advertising for the February shut down.
Everbrite is based in Greenfield.