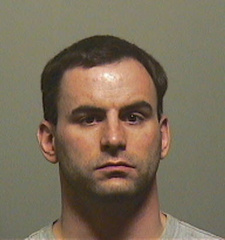 APPLETON, Wis. (WTAQ) - An Outagamie County judge has okayed the use of surveillance video shown to the alleged victim in the Fox River Mall assault case.
In a decision Monday, the judge says the 13-year-old girl's identification of Jamie Sames will be allowed into evidence during the trial next week.
Sames is pleading not guilty to 3 felonies for allegedly posing as an officer and sexually assaulting the girl outside of the Grand Chute mall.