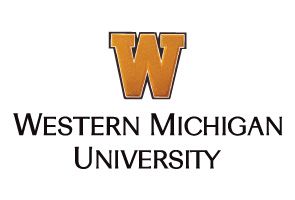 During the Broncos rout of Akron Saturday afternoon, defensive lineman Travonte Boles found himself in the right place at the right time.
It was the Zips first offensive play of the 2nd quarter. Their kickoff return team had just put the offense in bad field position after a holding call brought the return back to the 10 yard line. The Zips line up. The ball snapped back to quarterback Patrick Nicely. Nicely rolls out to the right to find defensive end Freddy Bishop in his face. Nicely throws a last second desperation pass to avoid a safety as Bishop delivered a massive hit. The pass travels about 5 yards, right into the waiting arms of Travonte Boles. The box score will say that it was a 1 yard return, but Boles was already in the end zone for the touchdown. The 2nd pick-6 for the Broncos this season put the team up 21-0 en route to 56-10 victory.
Travonte took a minute out of his time to talk with WKZO.com Bronco beat writer Colin WIndecker on Monday after practice.