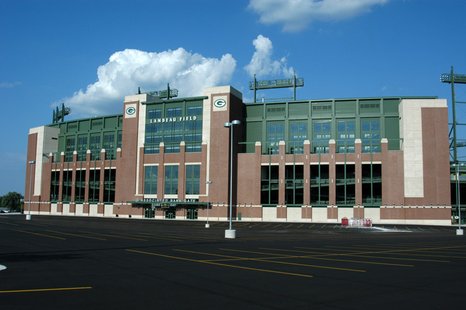 NEW YORK, NY (WTAQ) - NFL players can head back to the locker rooms Friday morning.
The league issued a statement Thursday telling all teams to open their facilities for full use to their players following the first round in the 2011 NFL Draft.
As expected, the Carolina Panthers made quarterback Cam Newton of Auburn the first overall selection Thursday. The draft continues with rounds two and three Friday, and rounds four through seven Saturday.
Earlier this week, the NFL lost its bid for a stay of a ruling this week to end the lockout that took effect last month after collective bargaining agreement talks with the players union broke down.
Players will be allowed to use team facilities and meet with coaches, as well as receive playbooks, game film and other materials from the clubs while the league appeals the ruling to the 8th Circuit Court.