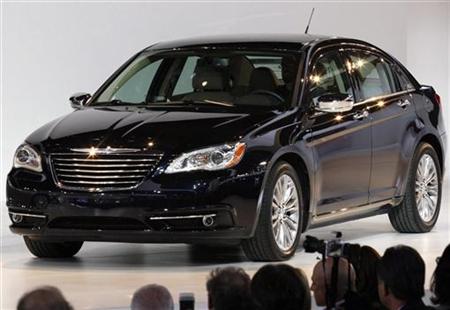 DETROIT (WKZO) -- Automakers will debut at least 40 new vehicles at January's North American International Auto Show.
The "Detroit Free Press" reports roughly 90-percent will be rolled out for the first time anywhere in the world. The 2011 show featured 53 vehicle debuts.
The 2012 auto show at Cobo Center in Detroit will run from January 14th to the 22nd.