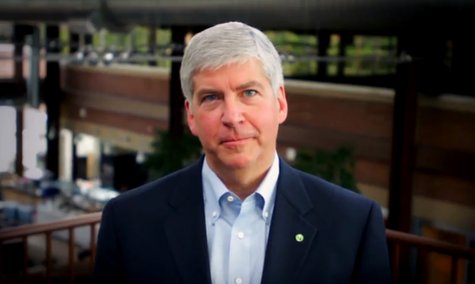 DETROIT (WKZO) -- Governor Rick Snyder has appointed ten people to review the city of Detroit's finances. Those named include former Detroit Police Chief Isaiah McKinnon, retired Wayne State University president Dr. Irvin Reid, former Michigan Supreme Court chief justice Conrad Mallet, and state treasurer Andy Dillon.
A preliminary review found Detroit has had recurring deficits of more than 100-million dollars and the city could run out of cash as early as April because of the budget problems. In a statement, Mayor Dave Bing says the city will work with the state during the review process, but he and his staff will continue to negotiate with unions to resolve the financial crisis.
The financial review team is required to report its findings to Governor Snyder within 60 days.