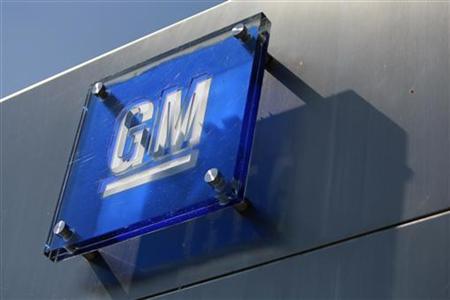 DETROIT (WKZO) -- Buyers may find something is missing from the trunks of their new cars. Some manufacturers are ditching spare tires in an effort to reduce the weight of vehicles.
General Motors is leading the trend and eliminating spare tires as standard equipment on most of its car and crossover models in the U.S. A GM executive says buyers can get a compact spare tire as an option. The move comes as federal authorities seek tougher fuel economy goals.
A compact spare tire can weigh more than 25-pounds. Eliminating it brings an average fuel savings of less than one mile per gallon.