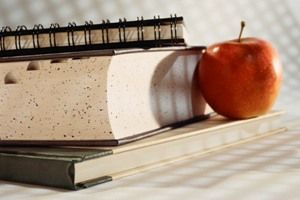 LANSING (WKZO) -- Students may soon have a tougher time passing the Michigan Educational Assessment Program and the Michigan Merit Exam.

The state board of education voted to raise standards of both tests, which will mean pupils will have to answer several more questions correctly to be considered proficient. With the higher standards in place, officials expect more students to fail the exams and more schools to be singled out to make improvements and face possible penalties.

Elementary and middle school students will take the MEAP test in October, while high school students will be given the MME in the spring.