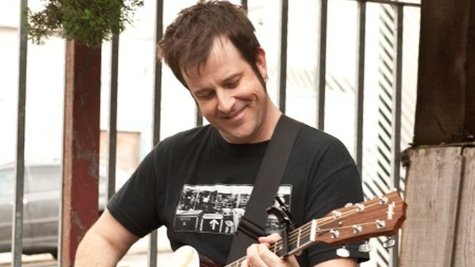 Tony Sly , singer, songwriter and guitarist for Califonia pop-punk band No Use for a Name , has died. He was 41. The death was announced Wednesday on the website of the band's record label, Fat Wreck Chords.
"We received a call earlier today of his passing, and are devastated. We have lost an incredible talent, friend, and father –- one of the true greats," the posting read. It's unclear what the cause of death was.
Sly joined No Use for a Name in 1989, replacing founding member John Meyer, Entertainment Weekly reports, noting that the band's greatest success came in 1993 when they toured with The Offspring and their single "Soulmate" got some airplay on MTV.
Sly's final recording with No Use for a Name came in 2008 on the album The Feel Good Album of the Year . In 2010 he released a solo record, 12 Song Program , also on Fat Wreck Chords.
Copyright 2012 ABC News Radio