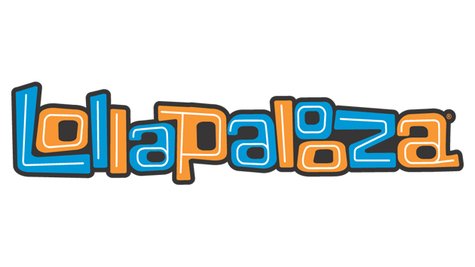 A dangerous storm temporarily halted the Lollapalooza festival in Grant Park, Chicago, on Saturday afternoon. The crowd of 61,000 was evacuated from the area for a few hours, but the show did go on despite the delay, with just a handful of bands having to be bumped to a later start time.
The decision was made by C3, Chicago Police, Fire, OEMC and Chicago Parks, mindful of the safety of the festival-goers, according to Chicago's WLS-TV .
At least one fan thought it was the proper course of action, given last year's Indiana State Fair stage collapse, which occurred before a scheduled concert by country group Sugarland and which killed seven people. The fan said, "I guess they just don't want the liability of having 100 thousand people in a park where a lot of things could really go wrong."
Meanwhile, Lollapalooza organizers have announced that its newest international destination will be Tel Aviv, Israel. The first event there will be staged August 20-22, 2013 in Yarkon Park. This follows the expansion of the festival into Brazil and Chile.
The founder of Lollapalooza, Perry Farrell , said his band Jane's Addiction was invited to play in Tel Aviv, prompting him to suggest making the event into a full-blown festival. Lollapalooza Israel will be the first-ever large-scale international music festival in the country.
Farrell said that he likes to keep the action within the host city's limits and not out in the wilderness. He wants to make sure that attendees can get easy access to the music and have choice in accommodation and amenities. The singer said, "Wherever you go, you have close proximity to your hotel and there's always clubs, so you have all these beautiful places throughout the city for the after-parties."
The lineups for both next year's Chicago and Tel Aviv Lollapalooza festivals have yet to be decided.
Copyright 2012 ABC News Radio