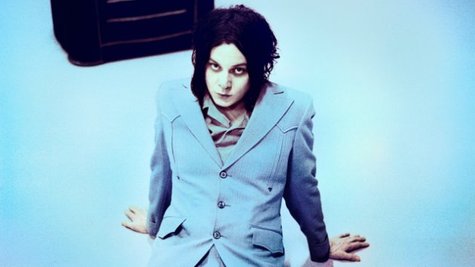 It appears that there won't be a new musical collaboration between Radiohead and Jack White for us to enjoy. The ex- White Stripes frontman says that while Radiohead stopped by his Third Man Records studio in Nashville to record, he didn't work on any music with the band.
"I don't know how much to tell about it except I didn't play with them or produce," White tells BBC 6 Music . "But they came in and recorded at Third Man. I don't know what else to be said about that, so that's all I can probably say."
Rumors were swirling about a collaboration between the two artists after Radiohead frontman Thom Yorke gave a special shout-out to White during the band's headlining set at Bonnaroo. "This song is for Jack White," Yorke told the crowd before launching into "Supercollider." "We saw him yesterday. A big thank you to him, but we can't tell you why. You'll find out."
Copyright 2012 ABC News Radio