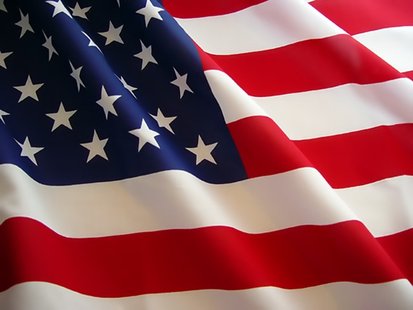 LANSING (WKZO) -- Flags across the state will be lowered to half-staff Wednesday in honor of Army Staff Sergeant Matthew Leach of Ferndale.
The 29-year-old Leach died in Afghanistan on June 26th. He was assigned to the 1/334th Regiment, 1st Brigade, 104th Training Division in Fraser. Leach joined the Army in 2003 and served on active duty with two deployments to Iraq. He then joined the Army Reserve in 2008 and was on his first deployment to Afghanistan.
Funeral services will be at the Great Lakes National Cemetery in Holly on Wednesday.