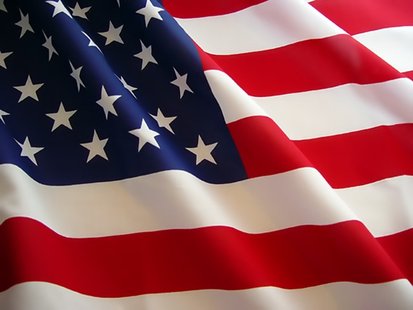 HOLLY (WKZO) -- A Michigan soldier killed in Afghanistan late last month was laid to rest Wednesday. Funeral services for 29-year-old Sergeant Matthew Leach were held at the Great Lakes National Cemetery in Holly.
Leach was an active duty member of the U.S. Army from 2003 to 2008 serving in Iraq on two tours of duty before joining the Army Reserves. He was in his first deployment in Kandahar Afghanistan when he died. Officials at the cemetery said Leach was often there serving at funerals for other fallen soldiers.
Flags across the state were being flown at half-staff Wednesday in his honor. He is survived by his wife and a young son.