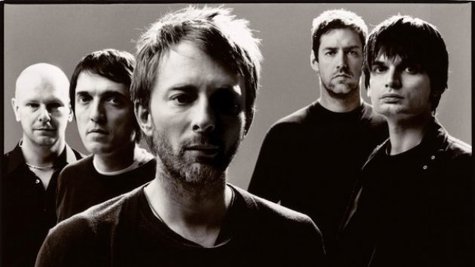 Radiohead paid a special tribute to their late drum technician, Scott Johnson , during their first rescheduled concert in Nimes, France on Tuesday.
According to At Ease Web , during the band's final encore, frontman Thom Yorke dedicated "Reckoner" from 2007's In Rainbows to "our friend Scott" while photos of Johnson were displayed on video screens behind the band.
Johnson was killed during last month's stage collapse before Radiohead's concert in Toronto, Canada.
Copyright 2012 ABC News Radio