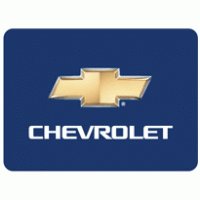 DETROIT (WKZO) -- General Motors has a new campaign designed to lure first time customers to showrooms to drive off the lot with a Chevrolet at no risk. The "Chevy Confidence" program will allow owners to return the vehicle to GM if they don't like it.
The program is for certain 2012 and 2013 models and there are some restrictions. Officials say the vehicle must be purchased during the program, have less than four-thousand miles when returned, and have no damage.
The vehicles must also be returned between 30 and 60 days from the purchase date. New television ads detailing the program are also hitting the airwaves.