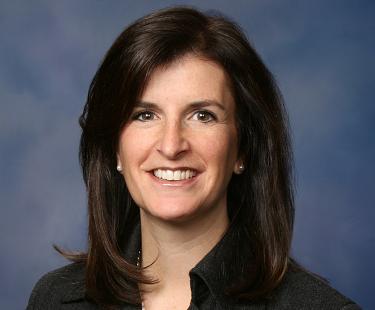 LANSING (WKZO) -- State lawmakers will be back on the job Wednesday following several weeks of a summer vacation.
Many eyes will be on the state House, where two Democratic lawmakers were silenced for the final day of session before the break for their conduct during debate on an abortion bill. House Republican leaders banned Representative Lisa Brown from speaking after using the word "vagina" during debate, and also stymied Representative Barb Byrum after using the word "vasectomy."
Brown subsequently appeared on several nationally-televised interviews about the controversy and performed in a production of the "Vagina Monologues" on the steps of the state Capitol during the legislative break.