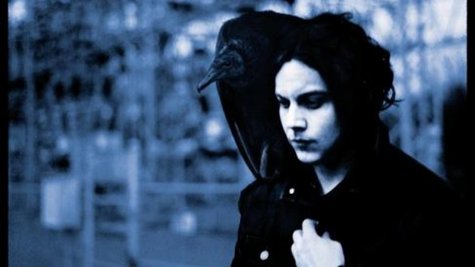 As promised, Jack White has posted the video for " Freedom at 21 ," the next single from his recently-released debut solo album, Blunderbuss .
In the three-minute-clip, White is a speed demon on the run who eventually gets captured by an attractive female police officer who arrests him, locks him up in jail and then seduces him. The singer breaks out of jail and hits the road with his captor, but his joyride is quickly cut short by an army of police officers.
In other White news, the singer has announced that he'll take part in a discussion about his life and music at The Grammy Museum in Los Angeles, CA. Titled "A Conversation with Jack White," the event will take place on August 10 at 1 p.m. PT. Tickets will be made available to the general public on August 1 at 12 p.m. at GrammyMuseum.org/White .
Copyright 2012 ABC News Radio