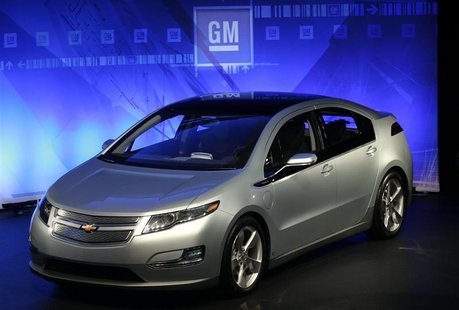 DETROIT (WKZO) -- The range for the 2013 Chevrolet Volt's battery pack has been extended to up to 38 miles on a single charge. General Motors says that will result into a miles-per gallon rating of up 98 miles for the new Volt.
The improvement is due to changes in the chemistry of the battery cell. The battery storage has increased as well, but the improvement will come as extended charge time over the 2012 model.
GM says the total electric/gas range of the 2013 Volt will be 382 miles.