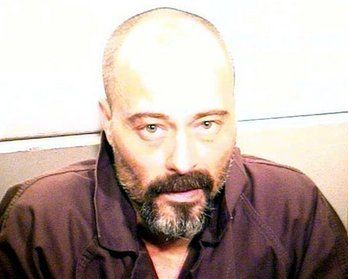 ADRIAN (WKZO) -- The father of three missing Morenci boys who was sentenced to jail has had his appeal denied.
John Skelton appealed his ten to 15-year prison sentence to the Michigan Court of Appeals in March. The judges denied his request for "lack of merit."
Lenawee County Judge Margaret Noe exceeded sentencing guidelines in sending Skelton to jail in the disappearance of his sons on Thanksgiving Day in 2010. Andrew, Alexander and Tanner Skelton have never been located and authorities believe the children were killed by their father.