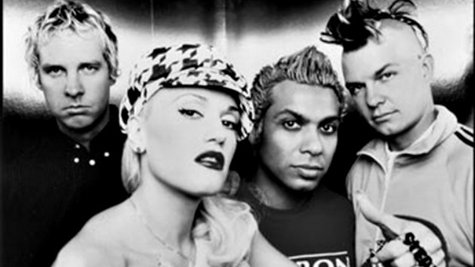 No Doubt has announced the title of their eagerly-awaited new album, which will be the group's first collection of original material since 2001's Rock Steady . According to a posting on their official website , the disc will be called Push and Shove. As previously reported, the album will arrive September 25.
In addition, the band has revealed that the first single from Push and Shove will be called "Settle Down," and they're set to film the video for it this week with director Sophie Muller , their longtime collaborator. Muller was behind the camera for "Don't Speak," "Underneath It All" and "Simple Kind of Life."
"Settle Down" will be released July 16 with the music video premiering in early July. No Doubt will perform "Settle Down" on the Teen Choice Awards July 22, and they'll also perform on ABC's Good Morning America on July 27.
Copyright 2012 ABC News Radio