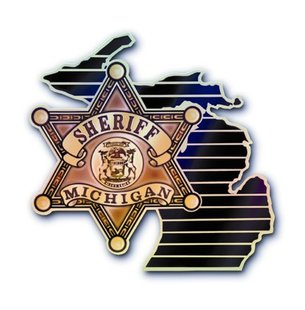 BANGOR (WKZO) -- Van Buren County Deputies say someone posing as an IRS Agent or a representative of Publisher's Clearing House is calling elderly residents in the Bangor area and claiming they have money for them, and if they just turn over a check or cash a check and mail back the extra or turn over your bank account numbers so they can deposit it, you will get the cash.
It's a scam. They believe the calls are coming from Nigeria where bilking elderly Americans is apparently a major industry.
The Sheriff's department says never give out your numbers to strangers, or other personal information over the phone.