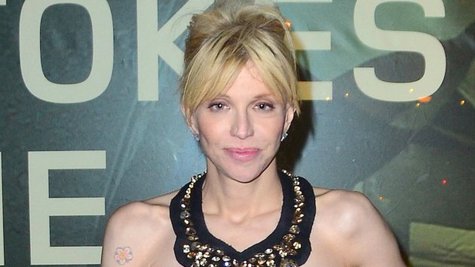 Courtney Love is in trouble again. The Hole frontwoman is allegedly being sued by her former lawyers for failing to pay her legal fees. According to TMZ.com , Keith A. Fink and Associates claim that Love didn't fully pay her bill of $518,000 for services rendered between January and October 2009.
Love's rep Steve Honig denied the allegations, telling TMZ that "Courtney has not been served with anything, so as far as we're concerned there is no lawsuit. Additionally, Keith has not been her attorney for many years, so it's a bit odd that this would surface now."
The complaint, which TMZ says it has seen and will be filed in Los Angeles County Superior Court, alleges that Love had sent checks to pay her bill, but they bounced. Fink is seeking more than $466,000 in fees, back payments and damages.
Copyright 2012 ABC News Radio