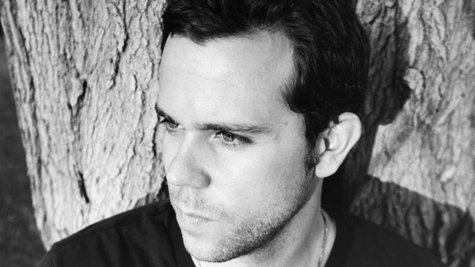 M83 will be contributing his talents to the silver screen. The Playlist is reporting that electronic artist Anthony Gonzalez , aka M83, has signed on to score Oblivion , an upcoming film by Tron: Legacy director Joseph Kosinski .
"I've wanted to do soundtracks for so long, and starting with such an ambitious project, especially in the sci-fi category, means a lot to me," Gonzalez tells The Playlist. "I'm not afraid to do my first soundtrack on a big Hollywood movie, with a big budget and a lot of pressure. It's a chance to create something big and I'm ready for it."
The forthcoming film, the cast of which includes Tom Cruise , Olga Kurylenko , Andrea Riseborough , Nikolaj Coster-Waldau and Melissa Leo , is a futuristic sci-fi film about "one man's confrontation with the past [that] lead[s] him on a journey of redemption and discovery as he battles to save mankind."
Oblivion is expected to hit theaters on April 26, 2013.
Copyright 2012 ABC News Radio