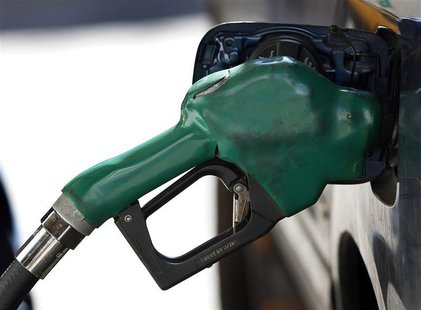 UNDATED (WKZO) -- Despite the looming holiday, gas prices have continued to fall this week. Some stations in Kalamazoo are now charging in the $3.25 range which are some of the lowest prices in the state.
The reason; As the world economy has weakened and crude prices have continued to drop. No one is complaining. Their loss will be our gain as Nancy Cain at Triple-A predicts it can only boost the number of people who decide to travel his next week around the fourth of July.
And that can only boost the state's economy which ranks tourism as one of its largest industries.