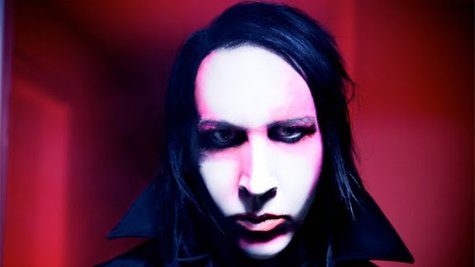 If you can't wait to check out Marilyn Manson 's first studio album in three years, Born Villain , you're in luck. The band recently posted their first single, " No Reflection, " from the forthcoming album online. The single will be available exclusively on iTunes starting March 13.
In addition, Manson revealed that Born Villain will be released on May 1. "The new record put simply has the ambition and determination of how I started making music in the first place," said Manson in a statement. "It sounds like the first record in that it's not afraid to do anything. I had to remove myself from my lifestyle and start fresh."
You'll get the chance to check out the new songs live when Manson kicks off his North American tour on April 27 at Lupo's at The Strand in Providence, RI.
Copyright 2012 ABC News Radio