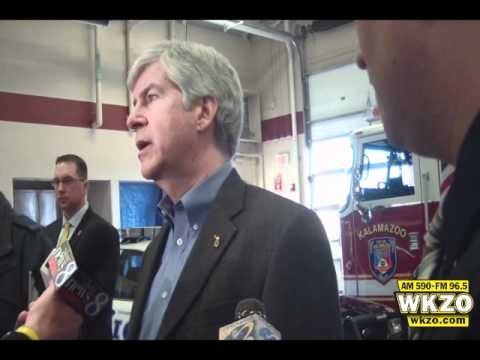 0mU0wSvKyCg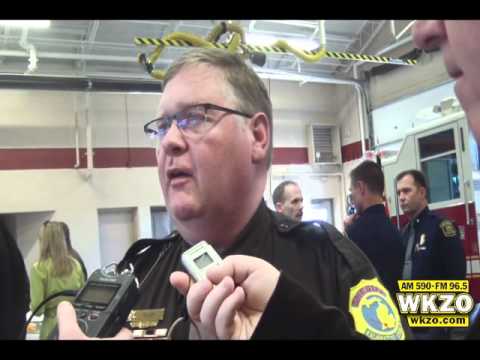 8DP5DzTuJ4s
KALAMAZOO (WKZO) -- Governor Rick Snyder spoke in Kalamazoo Thursday talking about his new law enforcement enhancement initiative. He plans to spend 15-million to supply State Police with new technology and beef up the state's crime labs which are currently backlogged.
The governor also spoke about plans to address "legal bottlenecks" in some courts. "It's about working together," the governor said, "Kalamazoo is a good role model on how that's done, and we need to see that initiative all across Michigan."
Watch above for an interview with Snyder from Kalamazoo's Public Safety Station on North Park as well as reaction from Kalamazoo County Sheriff Richard Fuller.