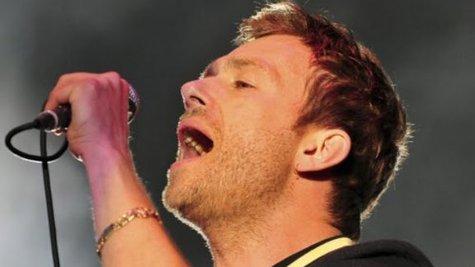 Blur frontman Damon Albarn is offering fans the chance to check out one of the songs from his opera, Dr Dee . On Friday, Albarn posted a three-minute teaser online which features the song "Apple Carts" from Dr Dee , which concerns the life of John Dee , a 16th century alchemist and confidante to Queen Elizabeth I .
In addition to the song, the black-and-white video also includes interview clips and behind-the-scenes footage of the recording of the upcoming Dr Dee album.
Dr Dee is set to be released on May 8, but you can pre-order the album now at Dr-Dee.info .
Copyright 2012 ABC News Radio