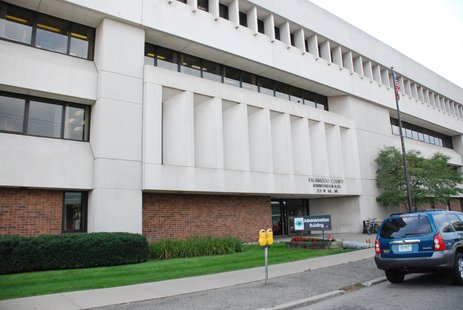 KALAMAZOO -- (WKZO) The Kalamazoo County Board has voted unanimously to support KRESA in their bid to obtain the federal grant for the County's current Head Start Pre-school program, after first rejecting a proposal to also submit their own bid and continue their own program.
The big concern is that the program could be lost to an outside agency, a neighboring county or a private educational provider who will all also be free to bid on the grant.
The consensus of the Commissioners is that by combining Head Start with the other pre-school programs already operated by KRESA, that there would be efficiencies, room for more children and a better and more consistent program.
County officials are vowing to work closely with KRESA during the next 6- months, and particularly through the application process to secure the federal grant and to assure as smooth a transition as possible.
KRESA Superintendent Ron Fuller says County Head Start teachers and other staff will be interviewed first for the openings that will be created, should they receive the federal grant.