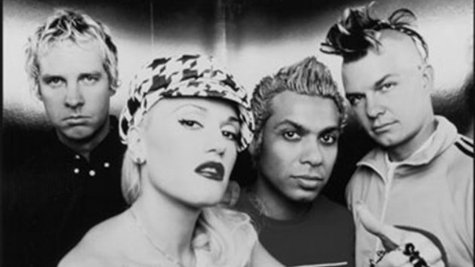 After recently announcing the release date for their first studio album in a decade, No Doubt has decided to give fans an inside look at their recording process. On Tuesday, the band posted a behind-the-scenes video online that features frontwoman Gwen Stefani and the guys working on the track "Push & Shove," which will be included on the upcoming release.
In the video, bassist Tony Kanal explains that "Push & Shove" is a collaboration between No Doubt, producers Major Lazer and Jamaican artist Busy Signal . "We'd heard of Major Lazer…[so] I reached out to them," says Kanal. "We all got in the studio together and we worked on this track and here we are now with this amazing, amazingly exciting idea." In addition, Stefani gave an update on the band's progress recording the album, saying she "can definitely see the end in sight."
No Doubt's as-yet-untitled album is set to hit stores on September 25.
Copyright 2012 ABC News Radio