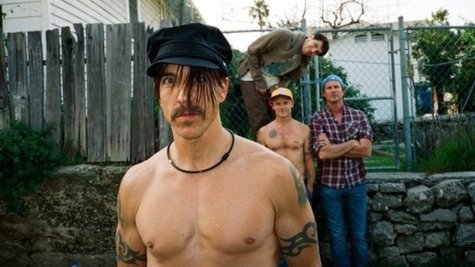 Authorities are searching for suspects who assaulted a group of fans after they exited a Red Hot Chili Peppers concert at the Prudential Center in Newark, NJ.
According to MyFoxNY.com , "a pack of roving teens" attacked and robbed three teenagers and two adults after Saturday's RCHP show. Among the victims is a 23-year-old man from Pennsylvania, who suffered a fractured eye socket from the melee.
Newark Police Director Samuel DeMaio told The Star-Ledger that police are currently seeking a group of 10 or 15 suspects -- who he called "thugs" -- that committed the crime. Despite the fact that 23 police officers were present at the venue the night of the attack, no arrests were made.
Copyright 2012 ABC News Radio