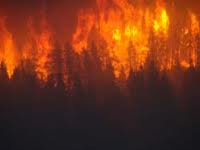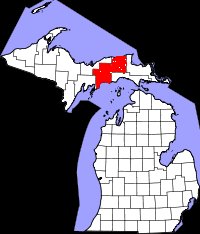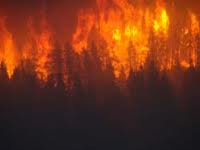 LUCE COUNTY (WKZO) -- What may be one of the most devastating wildfires in Michigan History continues to burn in the Upper Peninsula but is now said to be 48% under control this Memorial Day Weekend. The Duck Lake Fire has charred over 20-thousand acres near the Lake Superior coastline. Half a dozen structures have been destroyed by the flames, and another 20 are threatened.
Ed Golder with the DNR says they have gotten airborne tankers from the state of Minnesota to help battle the blaze which have been essential because the area is so remote and there are few roads back to areas that are burning.
Also helping, the Governor has declared a state of disaster in Luce and Schoolcraft Counties and sent in the Air National Guard. They have also been using four Blackhawk helicopters to dump water 900 gallon buckets of water on the fires, and its helped bring more of the blaze under control.